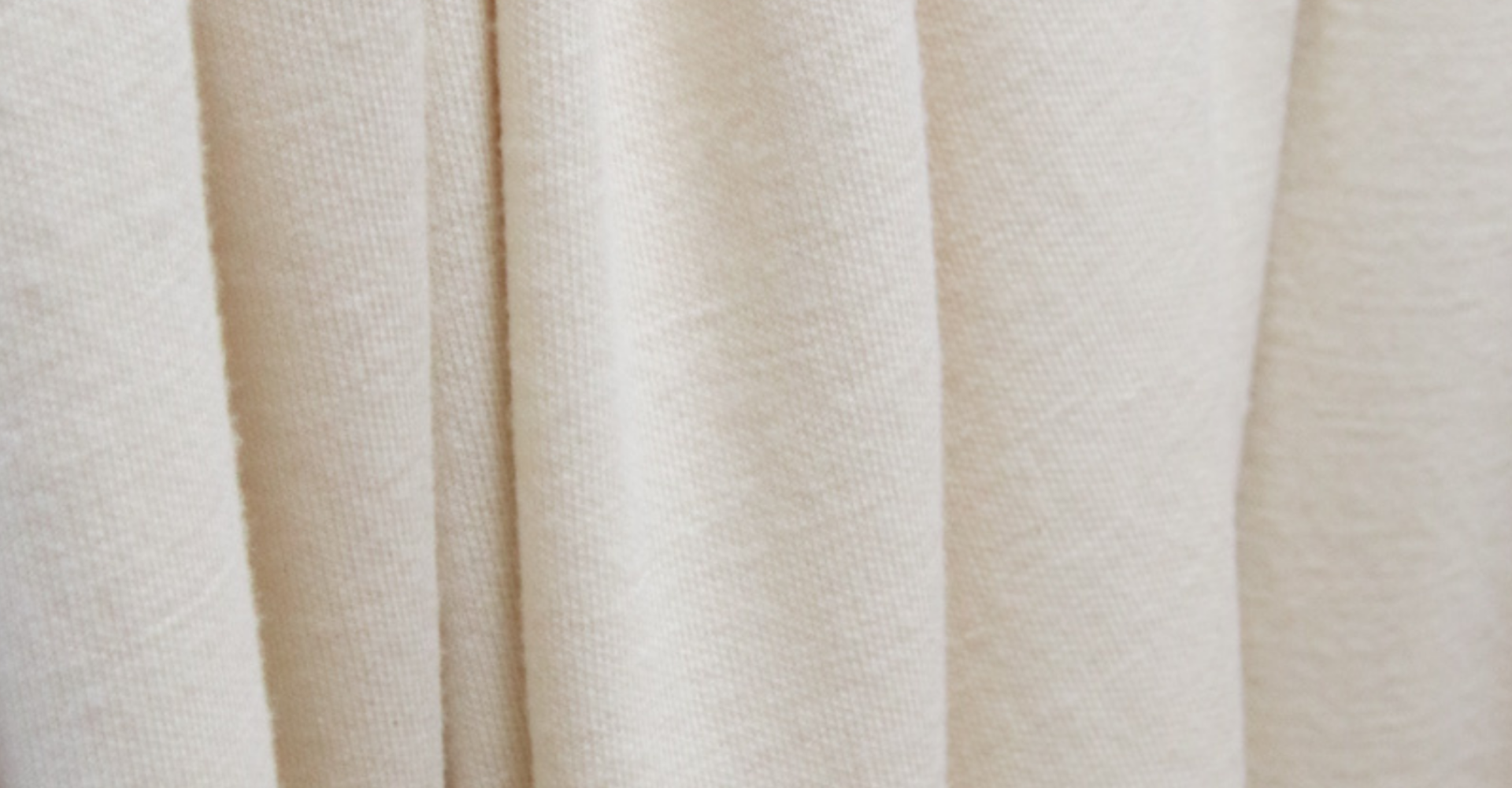 Welcome to Soil to Soil Market
a curated space for eco-system enhancing, regionally focused producers to sell their wares to conscious consumers seeking goods that nurture their mind, body, and biosphere.
Maker Supplies
For your creative side: Yarn, Fiber, Fabic, Notions, etc.
Natural Dyestuff
Dried dyestuffs, pigment, seeds, seedlings... everything you need for your dyeing adventures!
Newsletter
Join our mailing list and be the first to know about new vendors and products!